Walker Automotive is a NAPA AutoCare Centre and offers complete automotive repairs for all makes and models, domestic and import using the lastest in computer diagnostic equipment.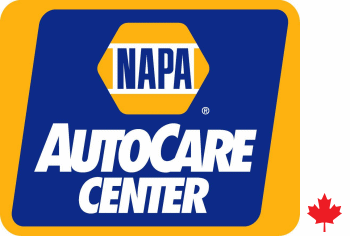 From routine maintenance to wheel alignments, air conditioning service and tires at Walker Automotive we'll keep your vehicle running like new.
If you have a problem with your car, we'll quickly and effectively eliminate the problem, perform all the work connected with the repair of your vehicle, efficiently and professionally.
With 4 professional automotive technicians with 85 years combined experience on staff, we will get you on the road again.
Warranty Approved Maintenance Centre
We're here to keep your vehicle running like new and we'll follow your vehicle manufacturers regular maintenance guide to ensure your warranty is never comprised.
Walker Automotive is a TECH-NET PROFESSIONAL AUTO SERVICE® centre that keep your vehicle safe, dependable and well maintained so that you have confidence while traveling on the road.
A TECH-NET PROFESSIONAL AUTO SERVICE® centre protect your new car warranty and are committed to providing a successful and pleasant automotive service experience. Our service centre has the equipment, technology, and employ qualified technicians to diagnose and repair your import, domestic or hybrid vehicles when service or repairs are needed. We offer complete confidence in every service performed by providing visual service recommendations that helps explain the service and repairs needed to be performed.